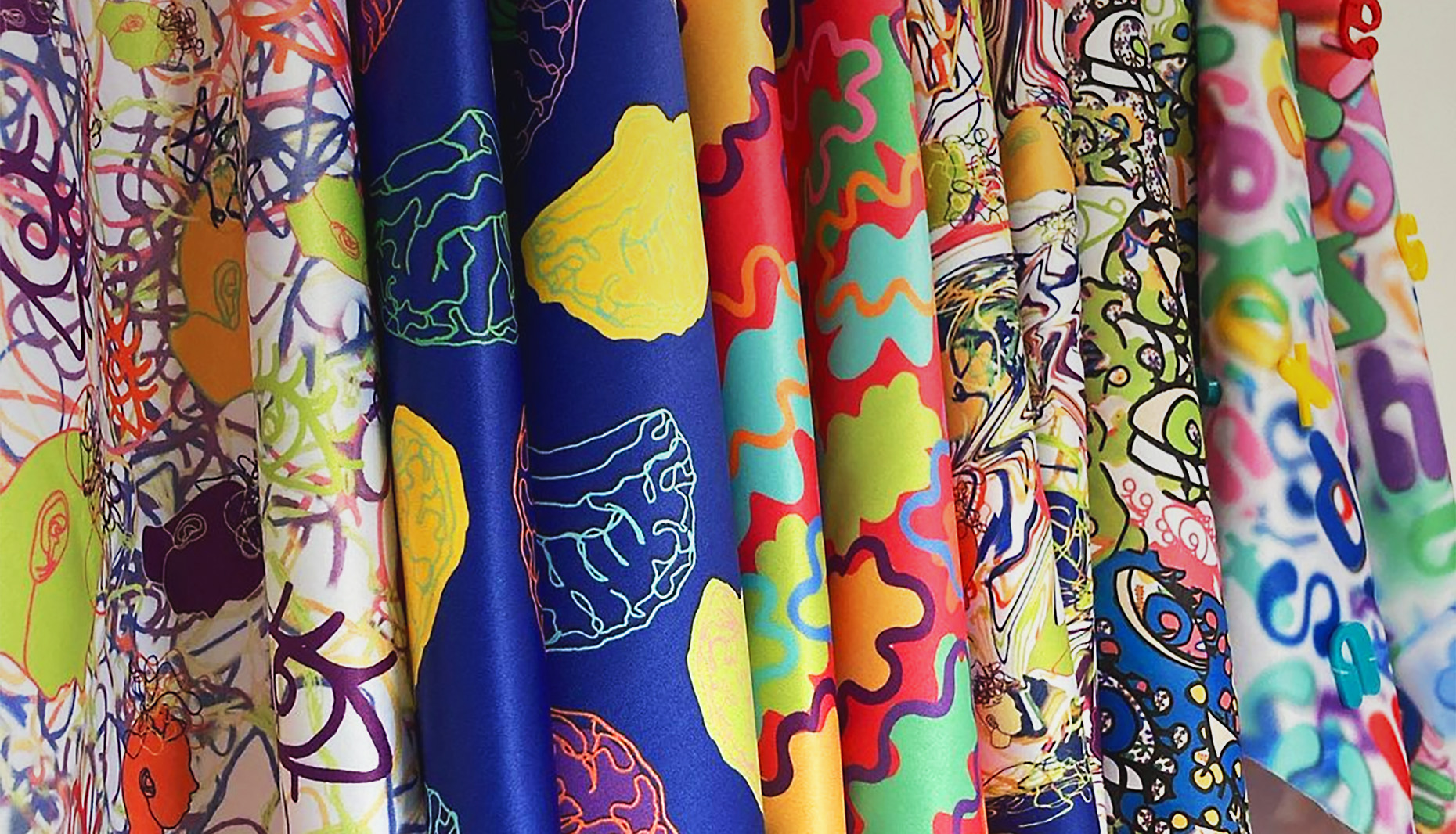 Kerrie is a recent graduate who has started her own Etsy shop selling a range of accessories including tote bags, cushions and scrunchies.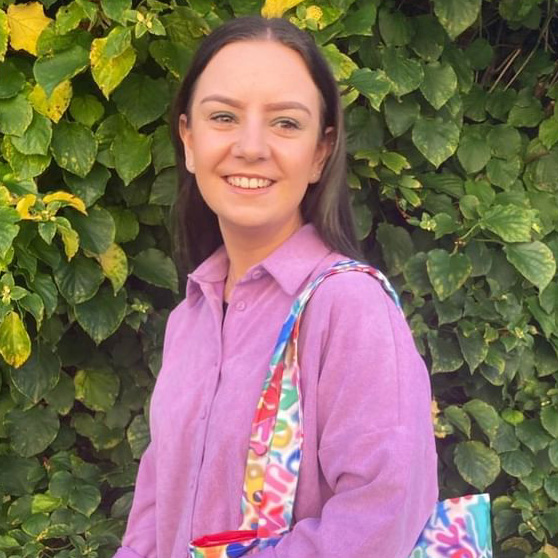 Kerrie's love for creating abstract doodles and illustrations has led her to launch a range of unique designs, which she later transforms into small accessories, using her custom printed fabric.
After studying Textile Design for Fashion and Interiors at Bath Spa University, Kerrie was keen to develop her love for arts and crafts, fashion and sewing further. She loves keeping up with the latest trends and finding ways in which she can incorporate these into her own work.
Kerrie enjoys coming up with a range of colour palettes until she finds one that will work for her collection. She also finds mood boards to be a crucial part of the design process as she is able to compile her creative ideas and inspiration in a more visual way. Kerrie told Prinfab:
It's colour that really attracts people's attention to your work.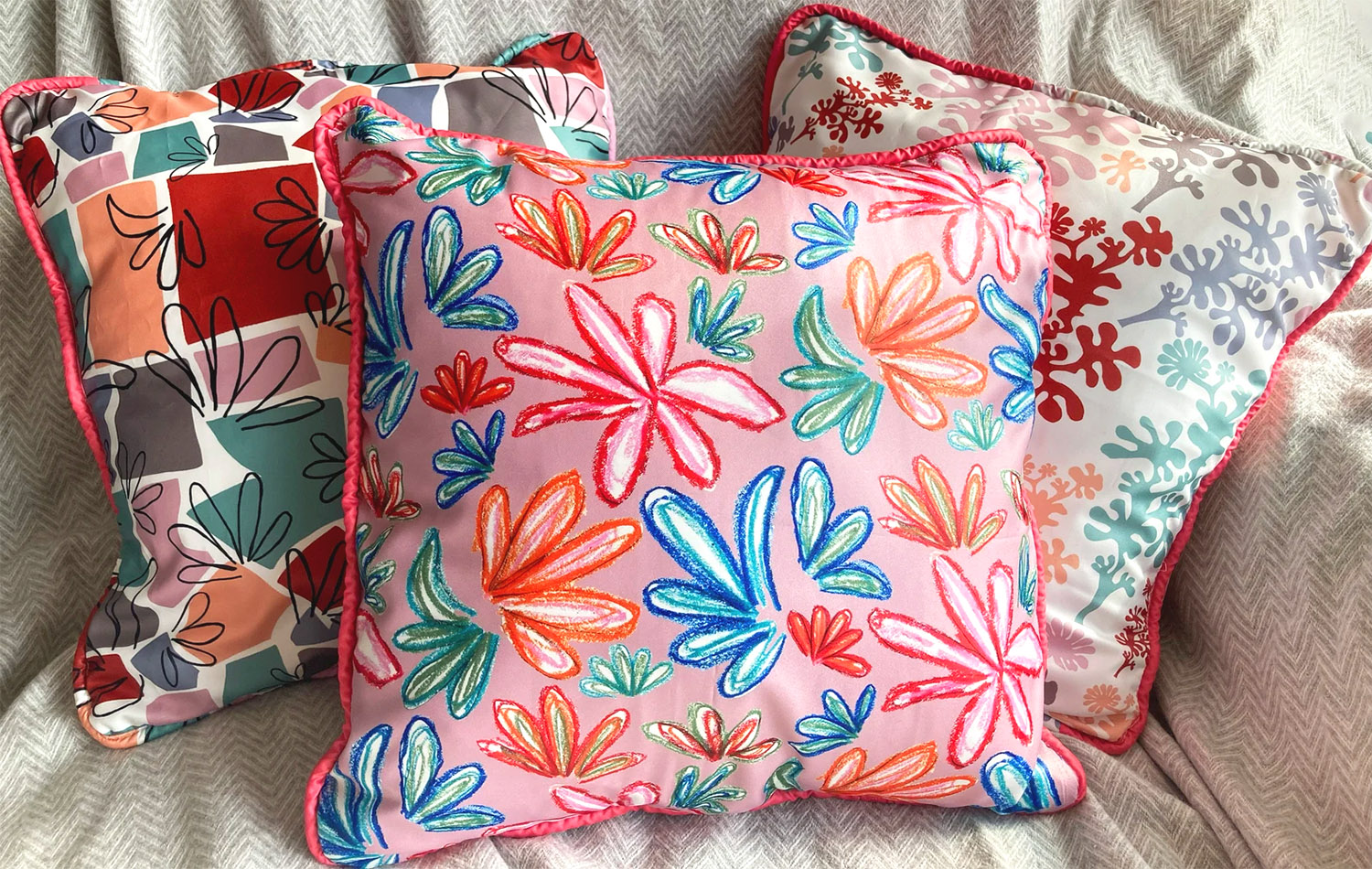 Sometimes, in the back of her mind, she thinks about what her tutor would say during her time at University and how she would help her to improve and give her that extra motivation. Kerrie feels that she is her own main source of inspiration as "no one knows your design style better than you do: you have to put in the hours and the only person that can do that is you". Putting time in to your work makes for the best results; the final part of the design process is the part that Kerrie enjoys the most. Styling and photographing the final products is the last step in bringing the whole project together and seeing what you have achieved.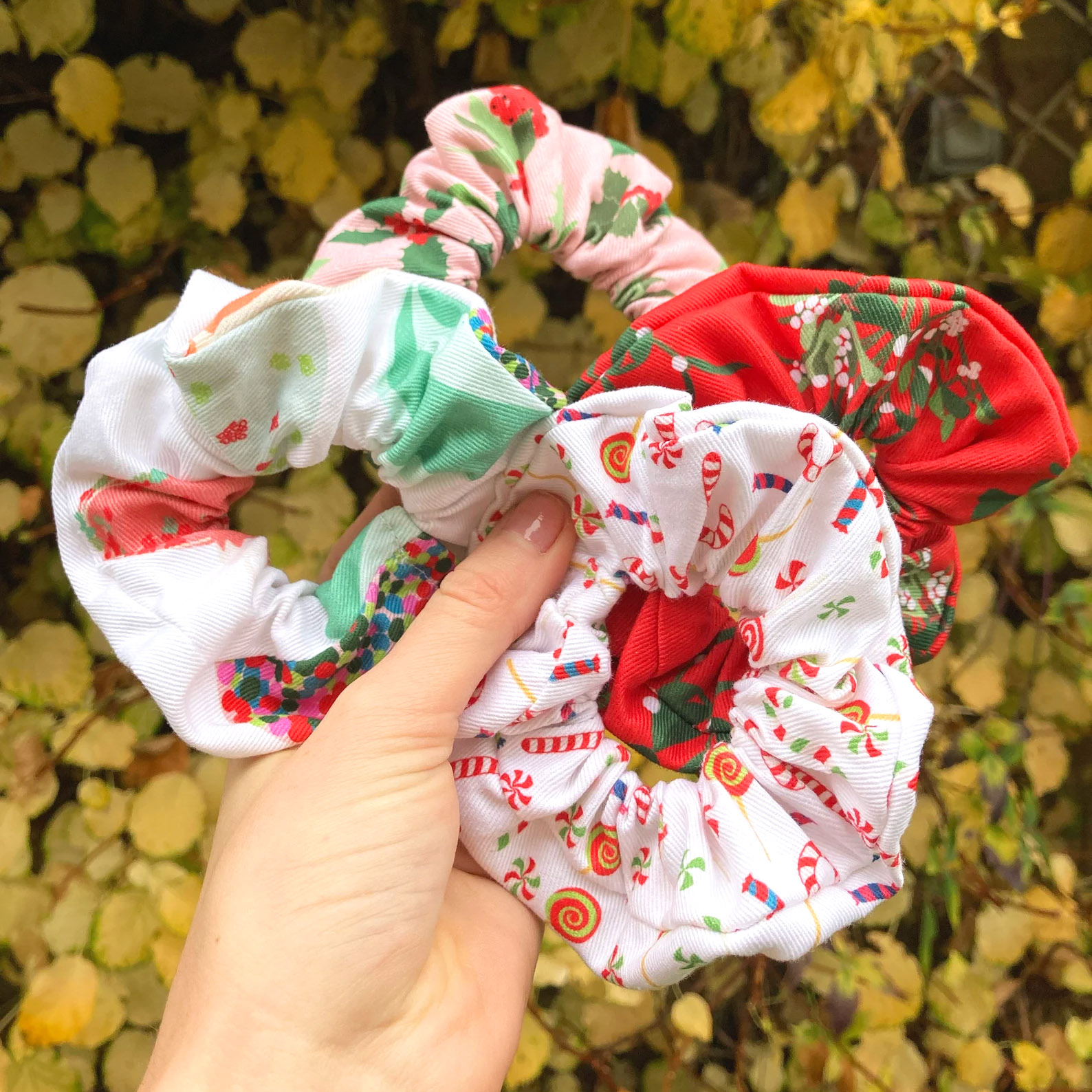 One of my favourite parts of the design process is being able to experiment with colour proportions.
We asked Kerrie what first sparked her passion for design:
As a dyslexic individual, at school I was very drawn to creative subjects such as art, textiles, graphic design and media studies; I think this is where my love for the arts really formed.
Something that helped Kerrie greatly on her creative journey was undergoing industry experience. Placements and internships are a great way of learning new skills which you can then implement into your own work. Setting up an Etsy shop will also help you to learn valuable skills on the way to growing your own brand. Nowadays, having social media is essential in growing your business and getting your work noticed. Kerrie's advice to those just starting out in the design industry is to "create an Instagram, or even a TikTok account, as this will spark people's interest in your designs".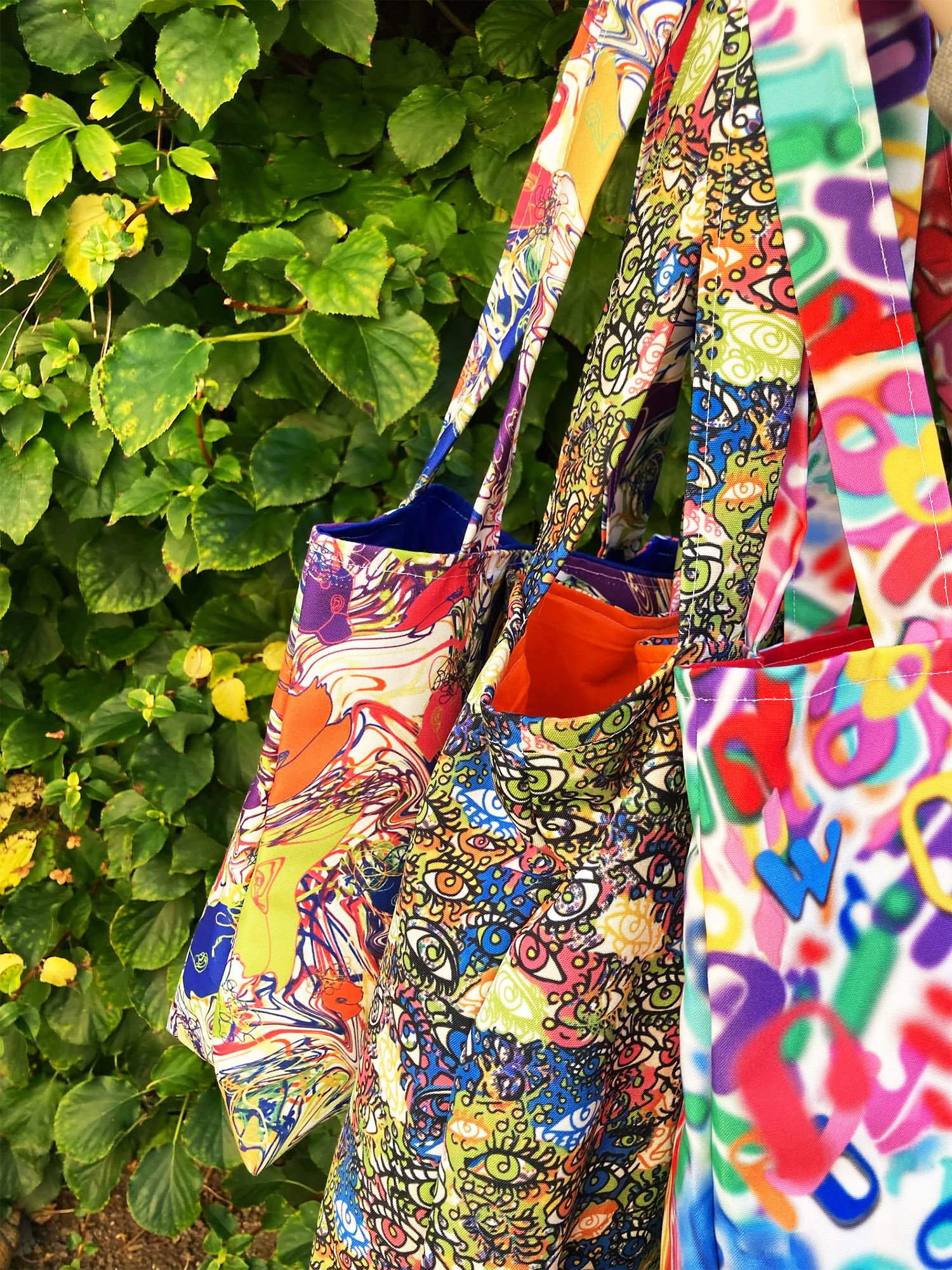 Kerrie's profile on Arts Thread showcases her design portfolio of unique projects, professional mock ups and collection photographs using her custom printed fabric.
---
Kerrie is one of our many creative customers who has created a playful and quirky accessory brand using her custom printed fabric. Her use of colour and pattern in her work is truly inspirational.