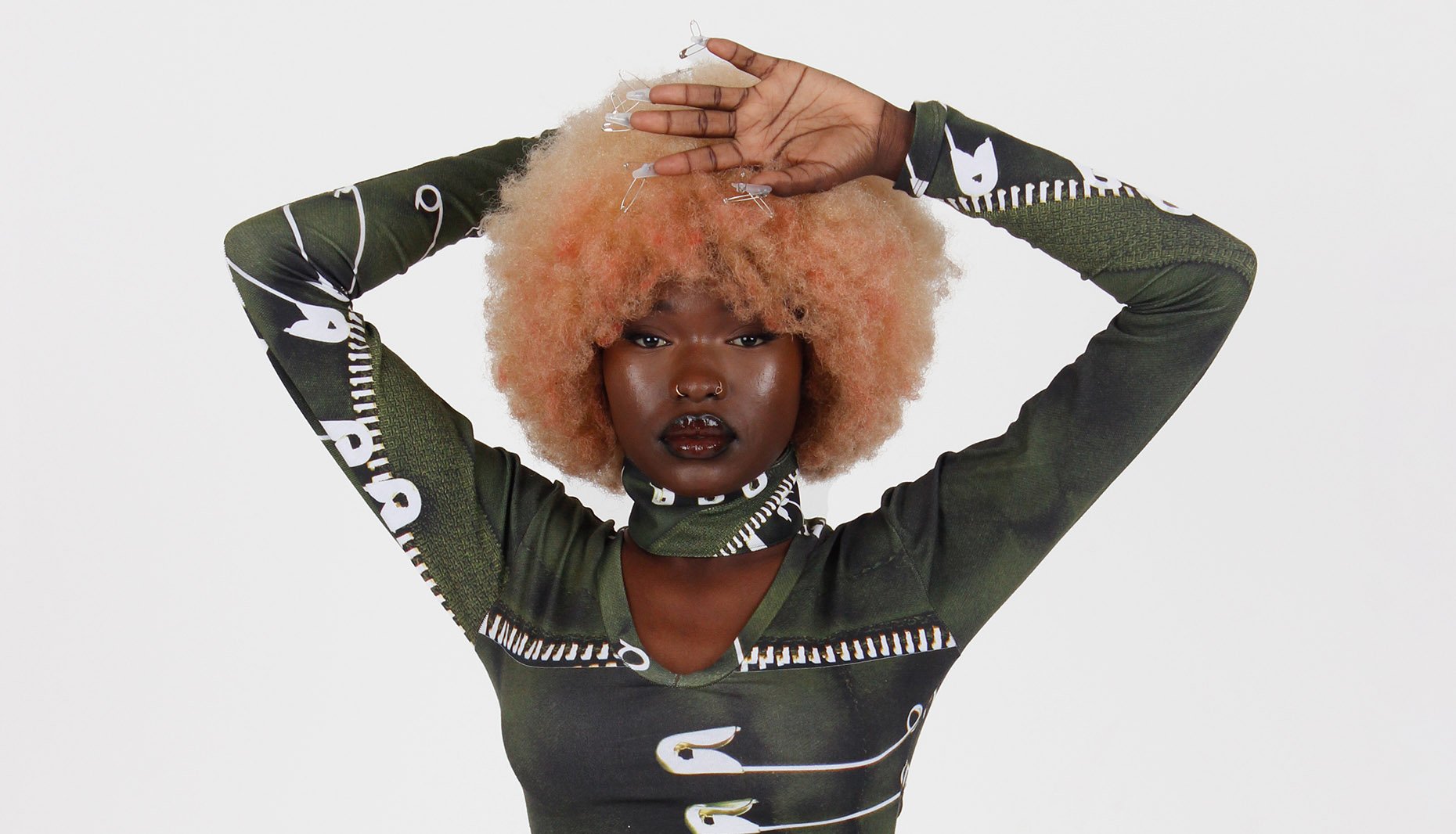 To celebrate London Fashion Week 2023, Prinfab have teamed up with Tiger-Lily Booth who has created TORA-LILY, a successful fashion brand using her custom printed fabric.
London Fashion Week is a clothing trade show that takes place in London twice a year showcasing over 250 designers to a global audience. London Fashion Week is one of the "Big Four" fashion weeks, along with New York, Milan, and Paris.
TORA-LILY started in 2021 by Tiger-Lily Booth. They are now a team of three seamstresses who sew all of the items to order. Tiger likes everything to be made sustainably and by making garments on demand, it encourages less waste. Once an order comes through, they order the fabric through Prinfab and make every piece in their UK studio within 7-14 working days.
Tiger-Lily designs all the prints herself; some feature original photography and others are made up of old family images. She has recently brought out the AW23 collection which is TORA-LILY's biggest collection yet made up of 20 looks.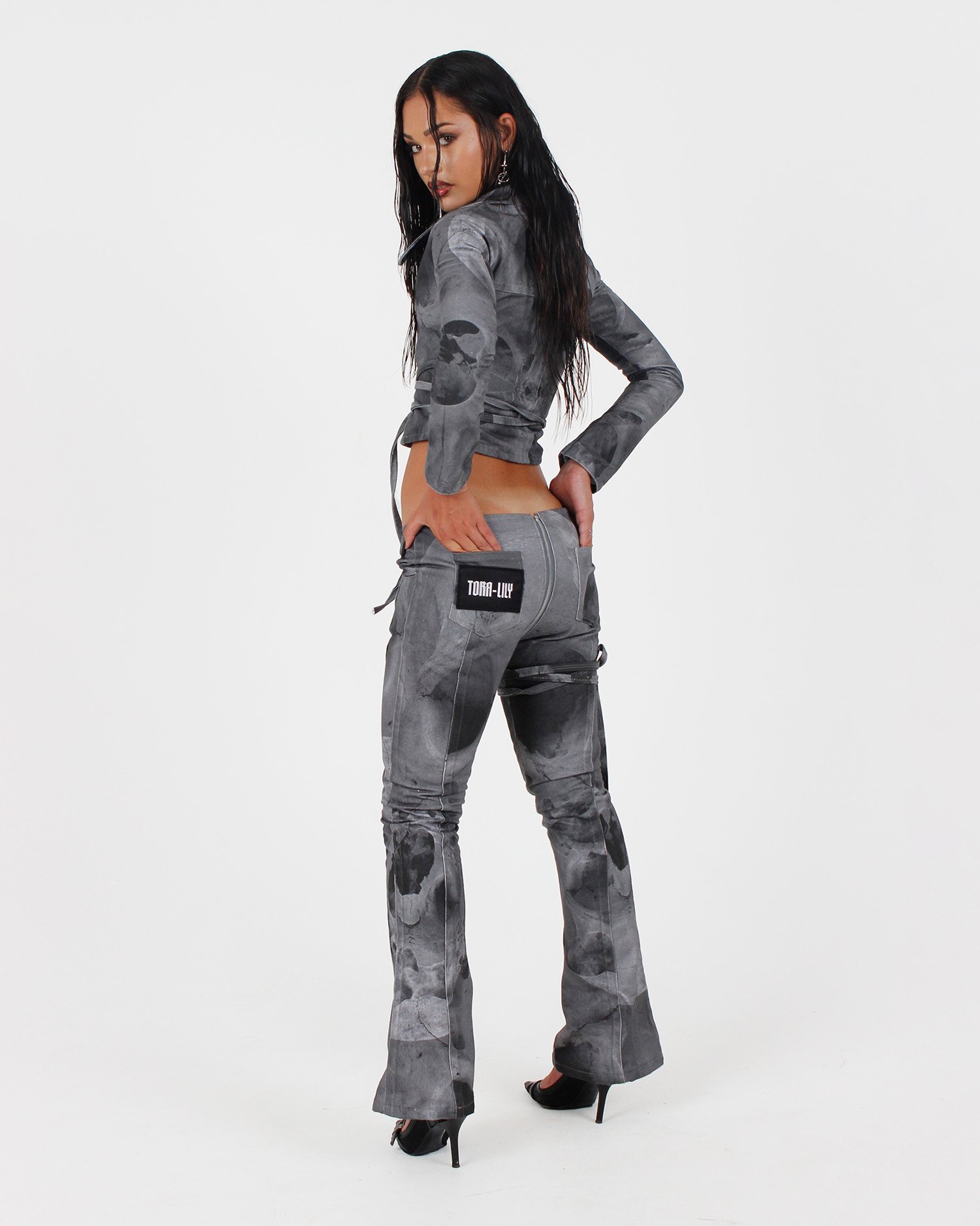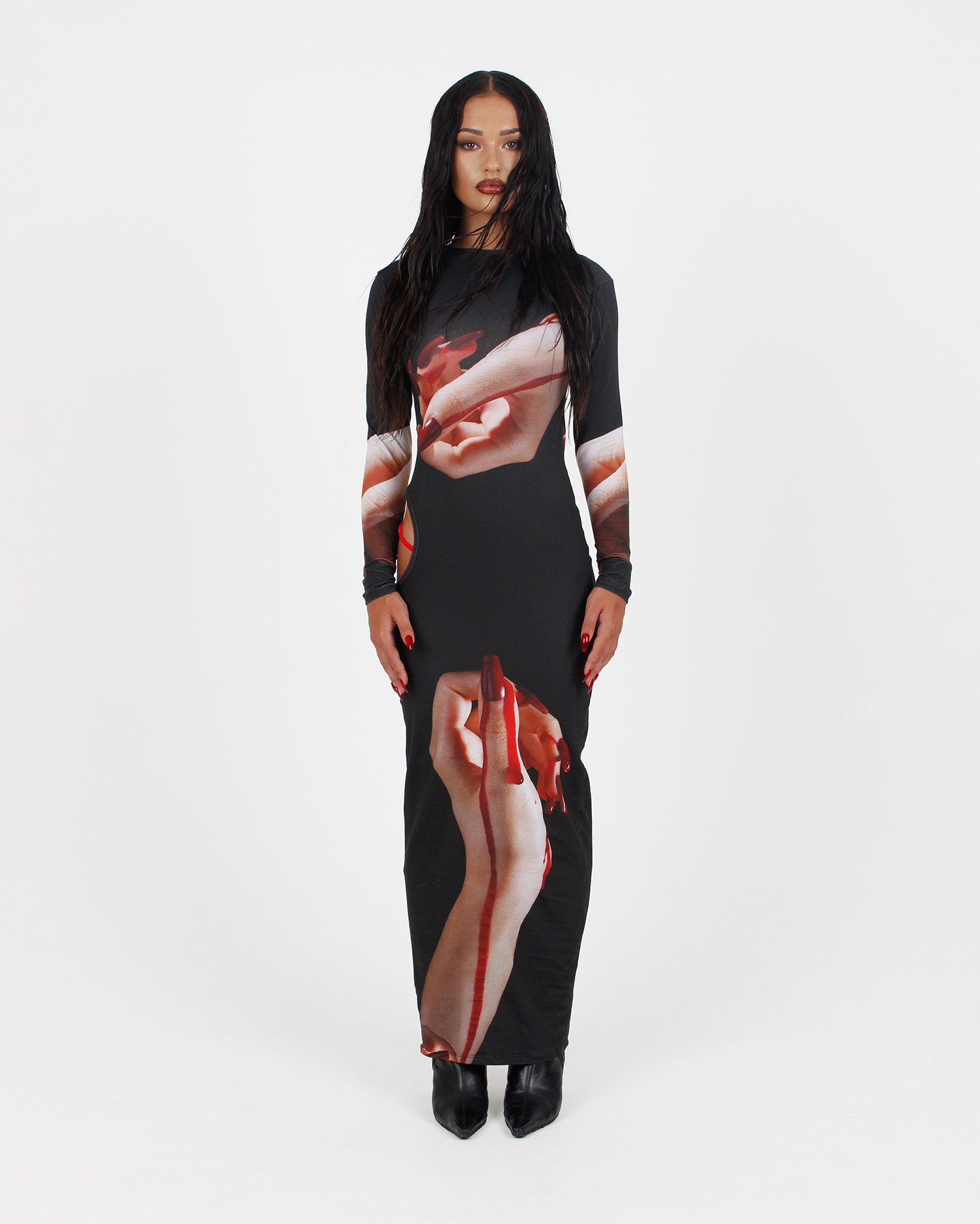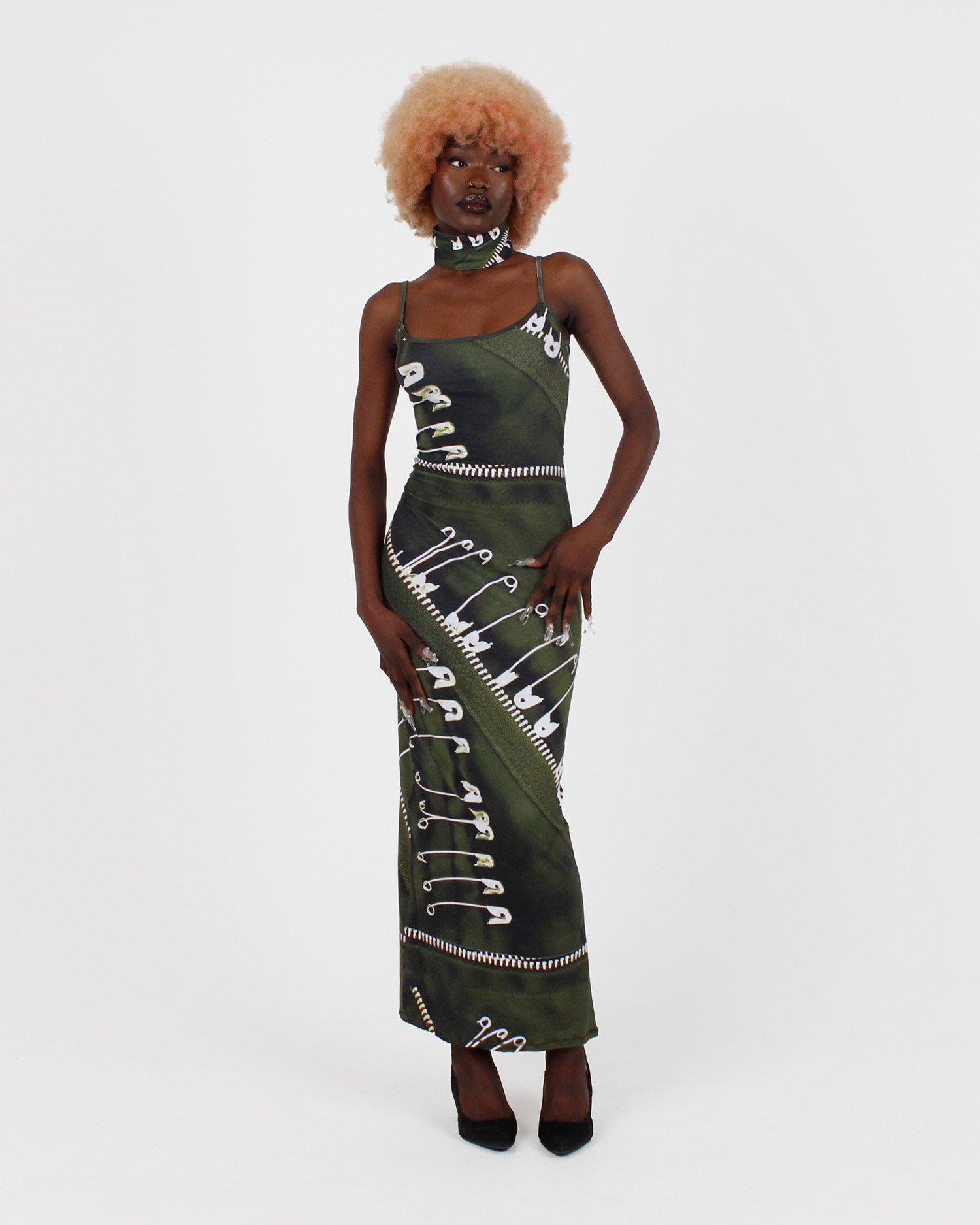 ---
Our textile print on demand service is powering thousands of creative businesses around the world. Be inspired, and begin your creative journey with Prinfab.