Contents
First of all, what is a colour chart?
A colour chart is a map. Not like a treasure map, or an ordinance survey map, but it does help to keep you on the straight and narrow when it comes to colour.
In its simplest form, a colour chart is a map from screen colour to printed colour. It will show you the way when it comes to trying to match a colour on screen to a colour on fabric.
Here's what the Prinfab® colour chart looks like: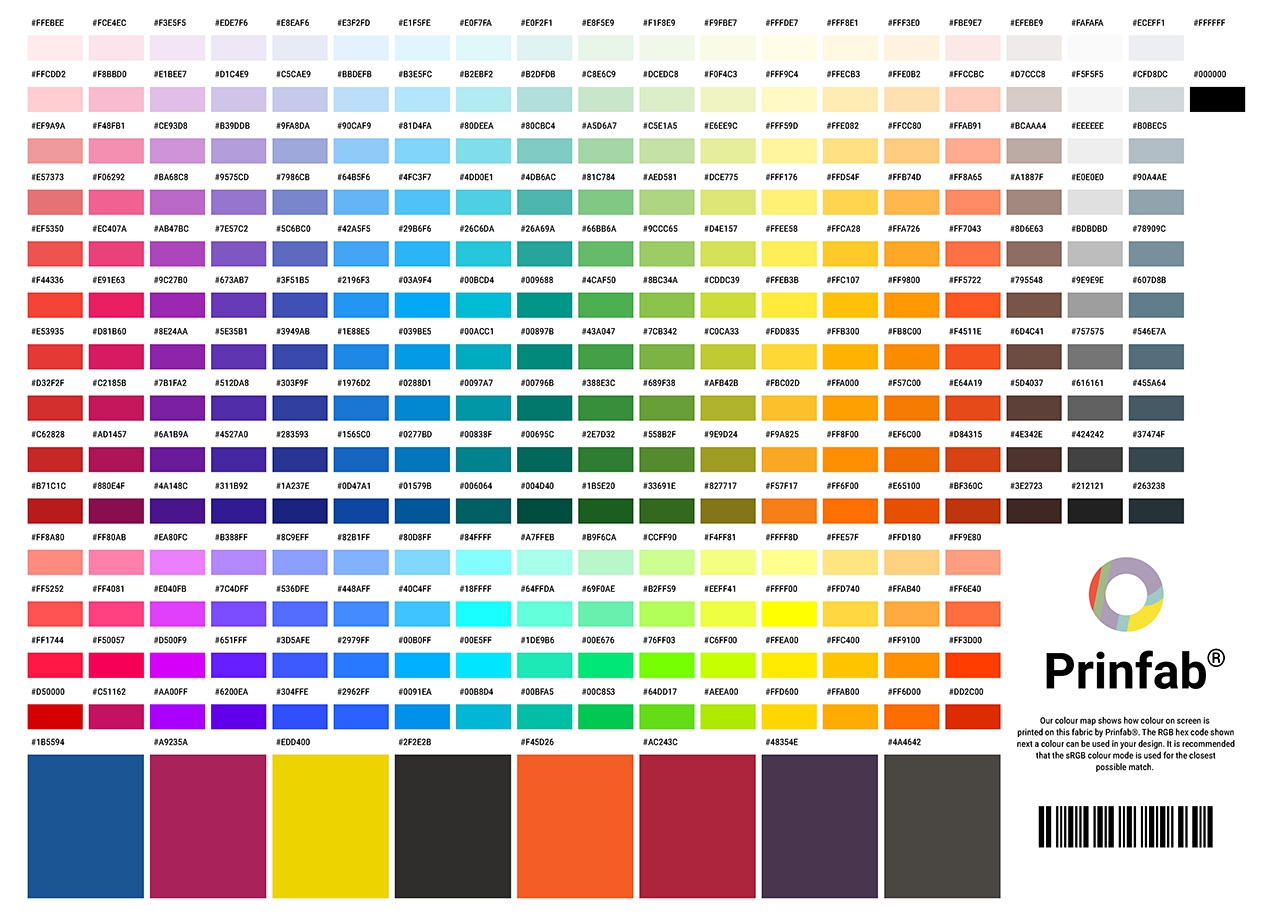 The Prinfab® colour chart aims to cover as wide a gamut as possible when it comes to colour, while still being readable - as such, we stretch across the whole rainbow, from red to blue, and from dark to light.
Next to each coloured block is a hex reference for the colour. To use the chart, you find the colour you want on the printed piece of fabric, look at the hex code, and then use that colour in your artwork. That way, you can guarantee that the colour you've put into your artwork will come out exactly how it is printed in the colour chart.
Sometimes, though, our colour chart may not quite cover the colours your looking for - in which case, you'll need to create your own.
Squares, Lots of Squares

Let's say you have an existing cushion in a shade of light blue that you'd like to match the colour. You play around on the computer and find that this colour looks fairly similar: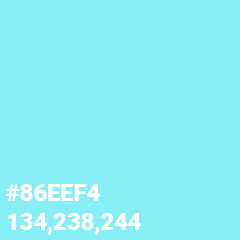 Now, you need to copy your square and create lots of slight variations of the colour. It helps to label each of the colours so you can refer to it with confidence later on: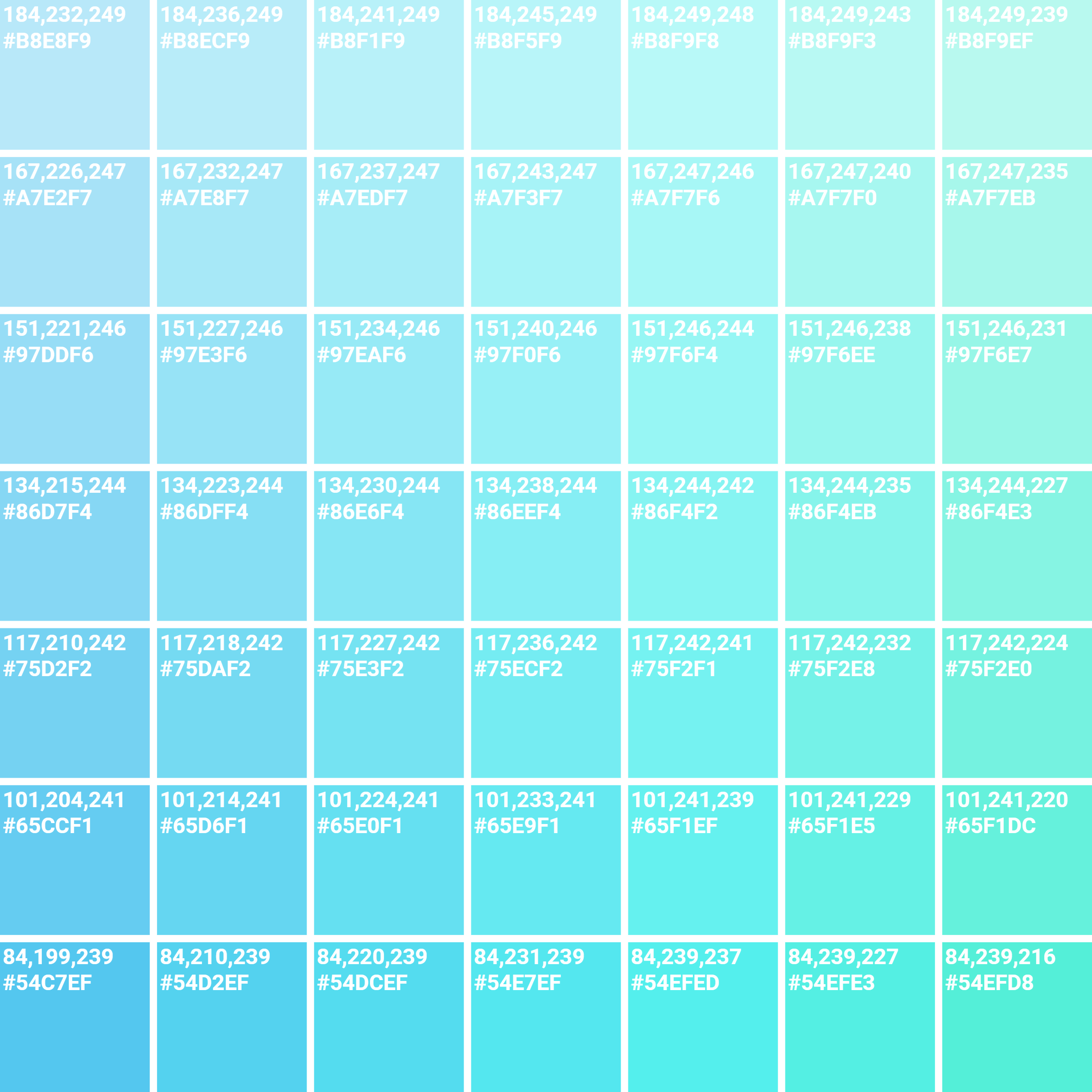 In general, you'll want to vary the hue and the lightness of the colour swatch by a small amount (the hue ranging from +/- 10° and the lightness +/- 10%).
Once that's done, you need to have the image printed on your fabric of choice. Once you receive the printed fabric, you'll be able to check the colour in person and choose the closest matching colour, and use that colour in your design.
If you like, you can use this handy tool to help you create a simple colour chart - just choose your colour, and then right click the result and 'Save as Image'.