Prinfab aims to be a leading supplier to independent designers, makers and creators. To achieve this, we aim to offer the highest quality, choice and service.
---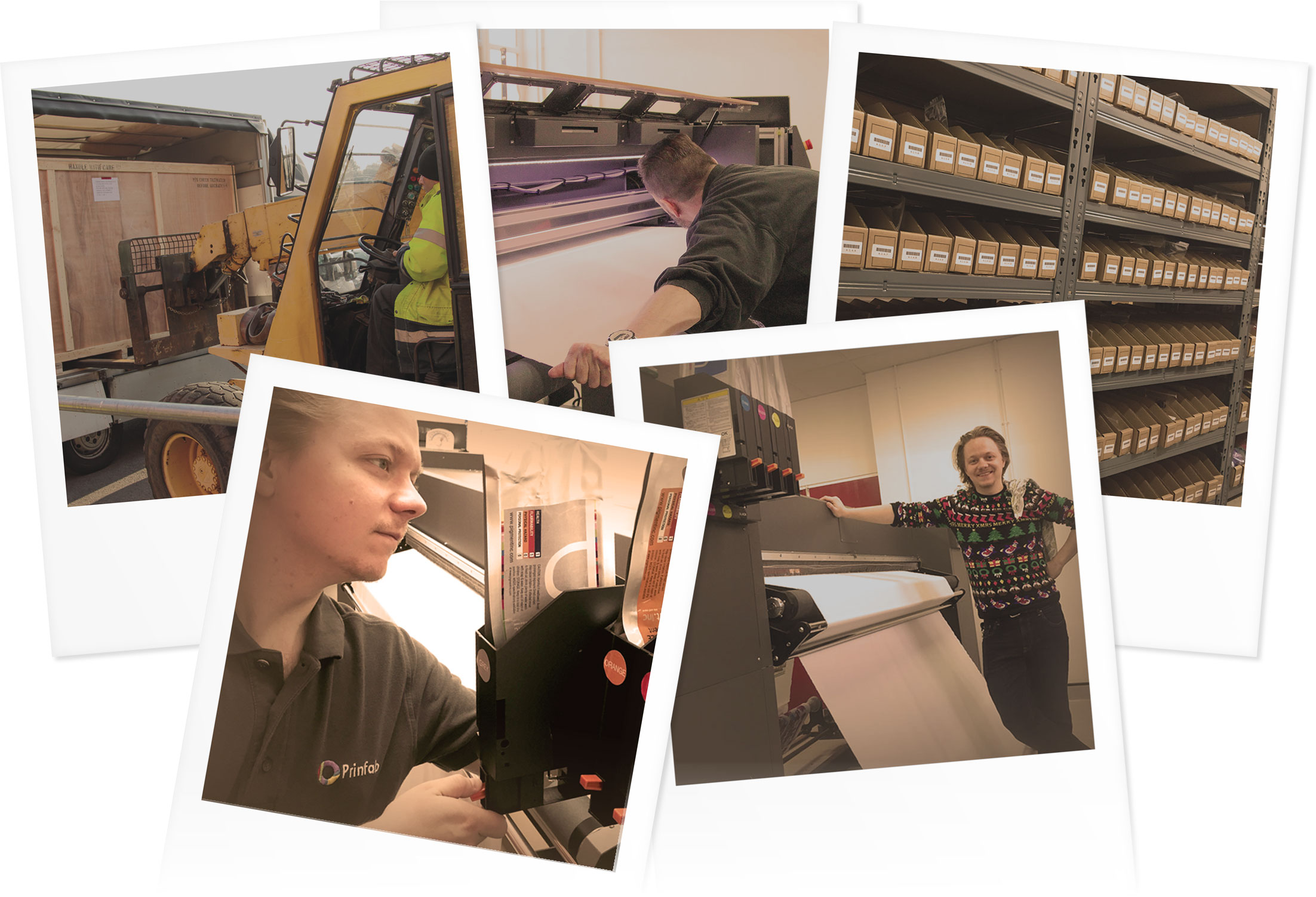 ---
chat_bubble_outlineKey Facts
Family business started in 2016
State-of-the-art production facility in Kent, United Kingdom
Unrivalled service level
History
Prinfab was started in January 2016 by two brothers. The first 6 months were spent setting up a state-of-the-art production facility using the latest direct-to-textile print technology. By July 2016, they started to trade and the business quickly grew to become one the UK's leading providers of short run fabric printing.
Core Aims & Values
Our core aims and values are key to everything we do at Prinfab. Our aim is to:
Process all orders with 100% accuracy
Process all orders for print fabric within 1-5 working days
Process all orders for stock items placed before midnight the same working day
Ensure all fabrics are in stock
---